We understand how important it is to find a good place to live, regardless of your credit situation.
It is our belief that credit problems should never prevent you from being able to find a place to live. Unfortunately, most apartment complexes and landlords don't agree and are quick to turn down applicants who have less than perfect credit.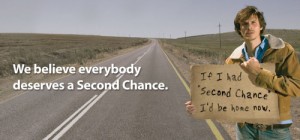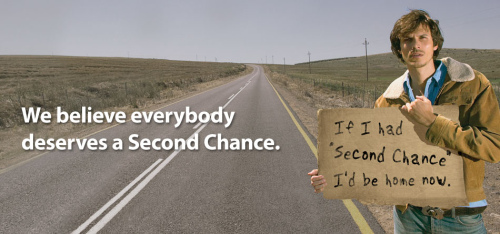 We have partnered with property management companies, investors, and private homeowners who are willing to rent homes to good tenants, even if you've had credit problems in the past.
Have you been turned down from renting a home based on your credit?
Do you have multiple unpaid collections on your credit report?
Did you have a foreclosure in the past?
Have you previously filed bankruptcy?
Do you have previous evictions?
Are you able to provide documentation that you make at least three times the rent as income from a job, self employment or another documented means?
If you answered "YES" to any of these questions, our Second Chance Rental program is for you.
With a 100% refundable fee of $40, we are able to enroll you in our 2nd-Chance Rental program in order to begin the placement process with the thousands of properties all over the Atlanta area we work with.
Please Note: We are not apartment locators. We specialize in placing renters in private-owned houses, lofts, condos, townhomes, and duplexes in the following Atlanta counties: Fulton, Cobb, Dekalb, Clayton, and Gwinnett
Many of these homes are not listed on the MLS, Craigslist, Zillow, Trulia, or any other website. Based on your timeframe, we can locate homes that may not even be on the market yet, but are expected to be available in the near future once the current tenant moves out.
We would be more than happy to answer any questions you may have about this service. Give us a call at (678) 400-0540 or use the form at the bottom of this page.
Your $40 Processing Fee must be received before we can start working one-on-one with you to locate a property owner willing to accept any existing credit issues.
* * PLEASE NOTE: WE ARE NOT ENROLLING NEW APPLICANTS TO OUR PROGRAM AT THIS TIME * *